Professional Letterhead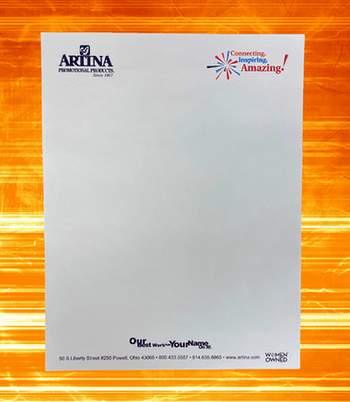 Is your printed letterhead leaving behind a lasting impression? We specialize in designing professional letterhead for businesses, municipalities and organizations-- so leave it to us to create the print letterhead that best represents your brand. From initial design, to formatting edits, or just a quick re-order of your current letterhead, we're here to help every step of the way. Here are a few of our specialties:
Custom letterhead
Executive letterhead
Specialized letterhead
Standard letterhead
If you're getting quality letterhead, why not get top-notch envelopes to carry and protect your new investment? We have just the thing for you.