Graphic Design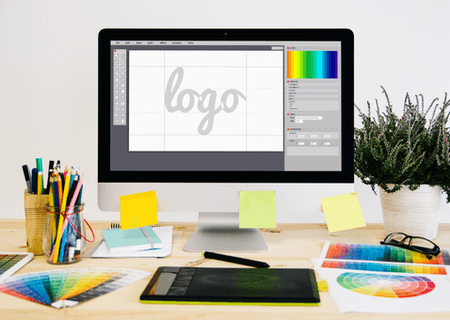 Your business is too important to rely on beginner design. Every core member of our team at YesPress has over 25 years of experience in their field, including dedicated graphic design professionals to make sure your materials fit your vision and wow your audience. Let us handle the concept, design and layout of your piece, and give every design the credibility it deserves. Our team can help with:
New or Updated Logo Design
Color-Matching with our Pantone Matching System
Creating or Editing Layout for Your Print Project, including...

Business Cards
Mailing Products (Post Cards, Newsletters, Resident Mailings / Notices)
Brochures
Flyers
Large Prints (Banners, Posters, Signage)
And more!
Do you have questions about something specific you have in mind?
Please contact our team at (614) 899-1403 or email us at service@yespress.com so that we may assist you.