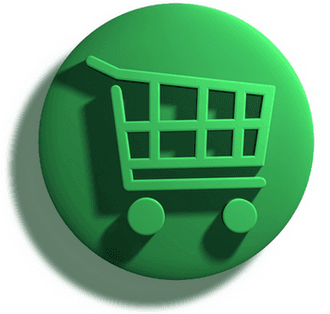 Place An Order
Do you have a new project ready for production? Needing to reorder a job we have on file? We're here to help with the next step. Please include as much detail as possible to help us get your project running ASAP.

Submit your project information in the form below and a representative will contact you soon!
If you're still kicking a few ideas around, need design or reformatting help before production, or would like to compare quantities & prices, submit an estimate request instead!