Legal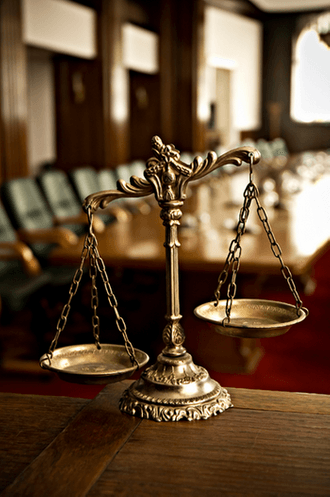 No matter your specialization, YesPress Graphics has something to offer for every sector of the legal industry. Security and confidentiality are of the utmost importance to us, and we always handle each job with precision and care. Listed below are a few examples of commonly requested products and services from attorneys and law firms across Central Ohio:
Business Branding Materials
Binders & Index Tabs
Magnets
Labels / Decals
Stamps (Signature, Notary, etc.)
Secure Document Scanning & Copying
Bindery
Is there something else you're looking for?
Give us a call at 614-899-1403 or email us at service@yespress.com with any questions you may have.