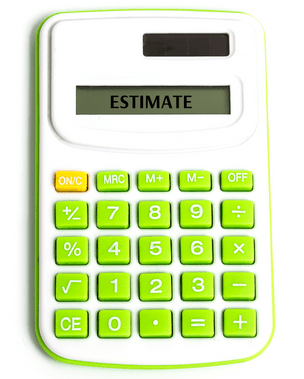 Request An Estimate
Is your project in need of design or formatting help before production? Are you still kicking a few ideas around? Do you need to budget for your next project, or are you looking for competitive pricing? Whether you're still sketching on a napkin or have print-ready art on a USB, we can help get your next print project rolling. Please include as much detail as you can to help us get your project running ASAP.
Submit your project information in the form below and a representative will contact you soon!
If your project is ready for print (artwork, dimensions, stock, quantity, etc.), or you're looking to reorder a past project, please use the place an order page instead!