Medical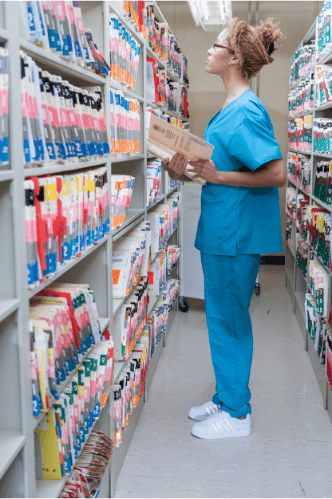 Whether you're an orthodontist, veterinarian, or a family physician, YesPress can fulfill almost any need for medical office projects! Keep your brand consistent and re-ordering materials seamless and convenient by doing all of your printing in one place. Check out some of our most requested medical jobs:
Business Branding Materials
Coupons
Informational Materials
Medical Forms

Patient History
Consent Forms
Examination Reports
Medication Logs

Prescription Pads
Lamination
Is there something else you're looking for?
Please give us a call or send an email with any questions you may have.
---
Maximize your marketing ROI.
Discover 5 ways print marketing can help you get there with our FREE e-Book.