Medical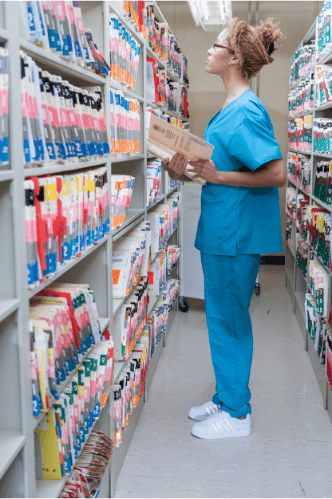 Whether you're an orthodontist, veterinarian, or a family physician, YesPress can fulfill almost any need for medical office projects! Keep your brand consistent and re-ordering materials seamless and convenient by doing all of your printing in one place. Check out some of our most requested medical jobs:
Business Branding Materials
Coupons
Informational Materials
Medical Forms

Patient History
Consent Forms
Examination Reports
Medication Logs

Prescription Pads
Lamination
Direct Mail Advertising
Is there something else you're looking for?
Give us a call at 614-899-1403 or email us at service@yespress.com with any questions you may have.