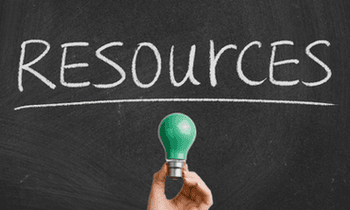 Resource Overview
We understand that the world of computers and print technology can be rather intimidating.
So, we've amassed these resources for your benefit:
If you have a general question, please refer to the FAQ page.

If you've heard a term you are unfamiliar with, please see our Glossary of Terms page.

If you're looking for business or marketing insights & tips, browse our News Archive for helpful information!

This blog is updated weekly, so check back periodically for the most up-to-date industry insights.
Please reach out to us via phone or email if you still have questions, or if you think of something that may be helpful to add to our resources!