Brilliant Banners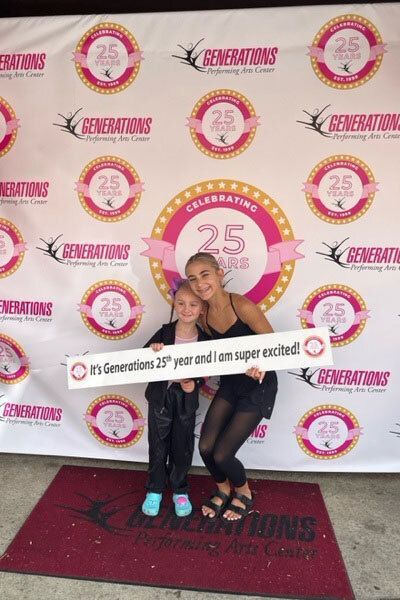 HP Large Format Printing has arrived at YesPress!
Banners, signage and posters are a great way to make a big impact in today's competitive landscape. In addition to traditional vinyl banners, you can rely on us to print custom banners that will get your business noticed. Let us help you design and create stunning indoor or outdoor banners to grab attention and bring you clients. A few areas we specialize in include the creation of the following print banners:
Indoor / Outdoor Options

Full-Color or Black-and-White
Single- or Double-Sided
Vinyl, Mesh, Fabric
Grommets or Retractable Stands Available-- Check out our Tradeshow Display page to see banner stand options.

Advertising Banners

Backdrop Banners-- Make your event photos a hit with a unique, customized backdrop to spread awareness of your business or cause on social media!
Birthday Banners
Flag Banners-- We can produce Zoom Flex spinning flags!
Event Banners
Graduation Banners
School Banners
Trade Show & Convention Banners
Wedding Banners
Photo Backdrops
And more!
Looking for something a little smaller? Check out our options for Posters!