Practical Annual Reports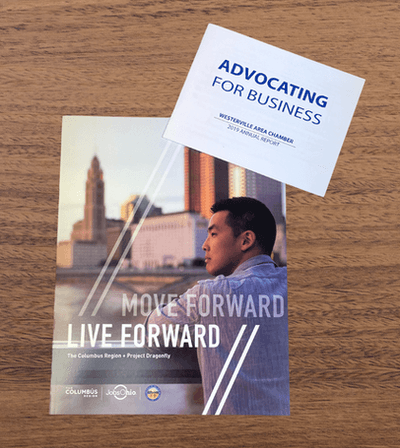 Few print pieces say more about the professionalism and progress of your business like an annual report. Our staff upholds the most stringent quality assurance processes that ensure you'll end up with a sleek annual report that will be completed on time and on budget. Bring us your content, and we'll get your annual report started today. There are several options to produce your annual report:
Copied & Stapled - Simple, yet effective. Best for filing or general internal use.
Bound as a Booklet - Polished and professional, it will protect your privacy without extra fluff. More durable than loose leaf paper reports.
Assembled in a Binder - Customized index tabs optional. Recommended for larger reports and presentations.
Secure Scan - Scanned electronically to the person(s) of your choosing for filing purposes. Minimizes waste while staying organized.
Want to keep your employees, shareholders and customers in the loop more frequently? Send out a company newsletter. 
Get A Quote!