Striking Flyers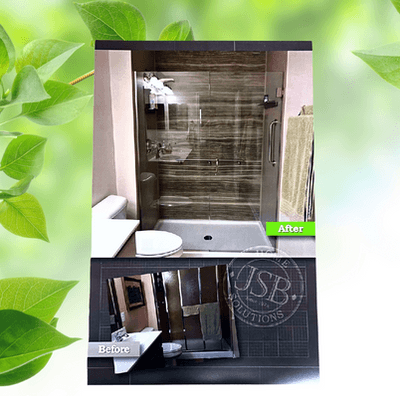 Printed flyers can help boost your marketing ROI and create awareness about your cause, event or business. We can custom design, print, and mail full-color or black-and-white flyers in all shapes and sizes, so before you put your message in the hands of your customers, let us create a quality printed flyer that will get the results you deserve.
 
We have the perfect flyer for your business:
Single- or Double-Sided
Full- Color or Black-and-White
Advertising Flyers-- Get the word out about your event, product or service
Informational Flyers-- Create handouts with useful information on your topic of choice (increase longevity by laminating them!)
Business Flyers-- Increase awareness of your business
Die-cut Flyers-- Make it stand out by creating a special shape
Variety of sizes 
P.S. We can also laminate flyers to guarantee a longer lasting product if you're worried about wear and tear, or to make it easier to sanitize for reusable handouts and materials.
Want your flyer to entice, but don't want to give away all the info upfront? We can create a brochure that can hold much more content than a flyer.