Direct Mail Services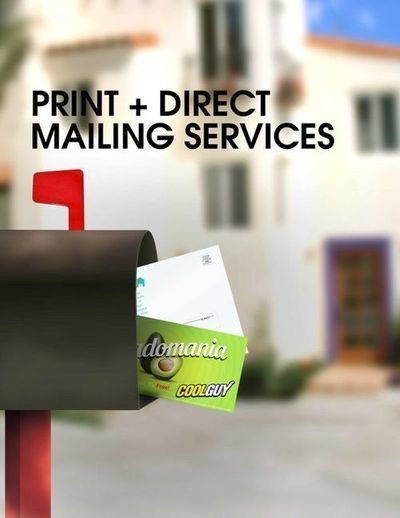 We all know variety is the spice of life, but it just so happens that variety is also the spice of direct mail printing. We have a vast array of envelope sizes and colors that allow us to print postcards, flyers, letters, self-mailers, business reply cards or anything else you need your customers or prospects to see.
We complete every direct mail project by using your mailing list or procuring a list using your specifications. We've helped thousands of businesses with their direct mail needs through local, national, and even international mailings. From city correspondence like road maintenance in Westerville, to printing, assembling and sending out thousands of packages to stores across the U.S., we are here to make your mailing projects faster and easier than you could've ever imagined.
Let us do all the work for you, and help you put a stamp of excellence on your next direct mail project!